Getting You There.....the process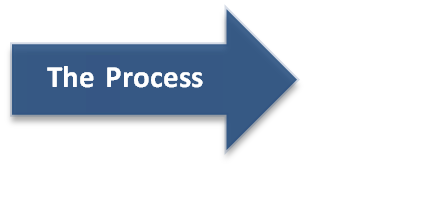 Getting You There

is our unique investment process that is tailored around your financial goals and achieving them. Goals may be funding a comfortable retirement, buying a vacation house or endowing your favorite charity. Whatever the goal, we look to where you want to end up, and then design a

detailed, systematic, and ongoing

approach built around

"Getting You There".
1. Initial information received and entered into our Financial Snap-Shot System
With the information from the Snap-Shot we are able to ask more productive questions at our first meeting and learn all about you

After you become a client we regularly update the information and the plan
2. Investment Blueprint
Using information gathered prior to and during our first meeting we get right to work using all of the tools necessary to create your Blueprint

Investment Blueprint lays out our goals and actions

Getting You There – we discuss this system and how it works
3. Proactive Investment Monitoring
Regularly Scheduled Reviews

Ongoing Independent Analysis

Watch Lists