Meet Your Team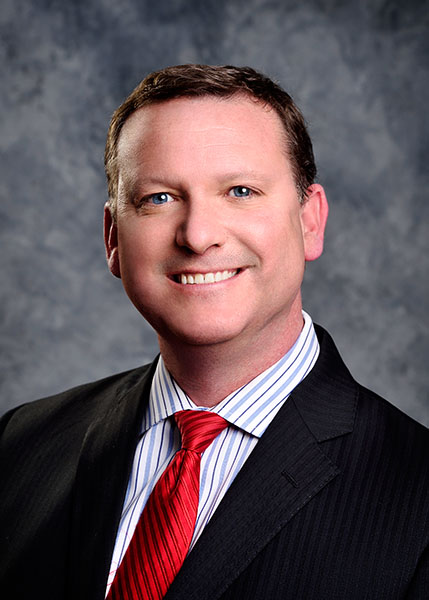 Richard P. Reagan, MBA, CFP
Founder and President
Rick started in the investment industry in 1991, and in 1996 became a Certified Financial Planner. Since 2003 Rick has served as an expert financial witness in multiple Financial Industry Regulatory Authority (FINRA) arbitration hearings and mediations. His expert testimony has been recognized in the areas of asset allocation, distribution analysis and Monte Carlo simulation. Rick currently appears on numerous media outlets in Syracuse. He has a daily segment on News Channel 9 (ABC) as their financial expert and several times a week you can hear him on News Radio 570. As Founder and President, Rick manages all aspects of the company, its staff and strategies for continued growth.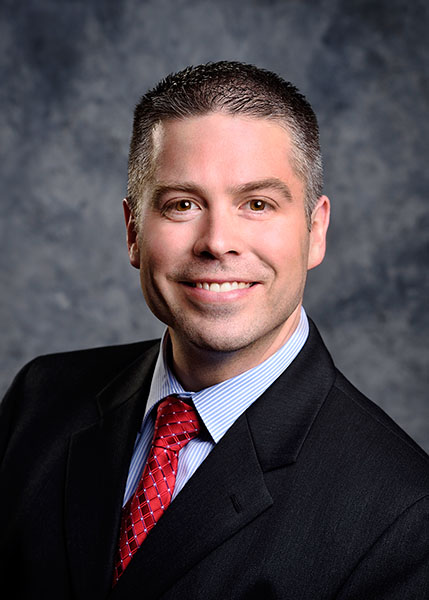 David R. Haahr, CFP
Chief Operations Officer (COO)
Investment Advisor Representative (IAR)
Dave joined Reagan Companies Asset Management, Inc. in 2004 and by 2006 he earned the designation of Certified Financial Planner. As COO, Dave oversees the back office operations and consistently monitors our investment platform and researches new products and ways to enhance our services. In addition to his role as an Investment Advisor Representative and managing his clients' accounts, Dave is also the Team Leader for our Corporate Investment Management department. This department's primary responsibilities are to our corporate retirement plan (401k, Simple, Profit Sharing, etc.) clients and their employees.
Nicholas Barnes, MBA, MSA, CFP
Investment Advisor Representative (IAR)
Research Associate
Nick has been working in the financial services industry since 2006 and graduated with an MBA from Arizona State and an MSA from Seton Hall. Nick then obtained his Certified Financial Planner designation in 2011. He joined our team in 2016 and has a number of responsibilities. As an IAR, he manages his clients' accounts and meets with them on a regular basis. He also works as a research associate providing support with trade executions, generating client proposals, financial planning projections, assisting with the investment screening process, and supporting our corporate retirement plan clients and their employees.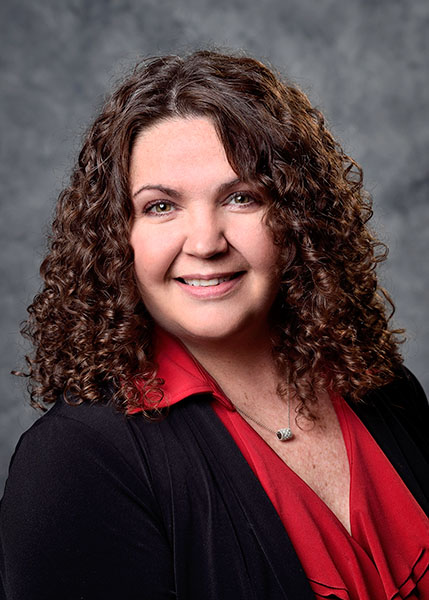 Lisa Bardou
Chief Compliance Officer (CCO)
Team Leader of Client Management
Lisa has worked in the financial services industry since 1991 and has been employed with Reagan Companies Asset Management, Inc. since 1996. As CCO, Lisa ensures the company complies with its outside regulatory requirements and internal policies, she implements and updates policies and sets standards to mitigate risk to the company. Lisa is also the Team Leader of Client Management. She oversees our client's experience from prospect to client while managing day-to-day client service needs.
Chrissy Zarzecki
Senior Operations Associate
Chrissy has been in the financial services industry since 2009. She has an extensive background in back office operations and financial services compliance due to her experience in working for both retail and institutional firms, most recently State Street Bank in Boston. In 2014, Chrissy joined RCAM as Senior Operations Associate, performing all aspects of the back office.