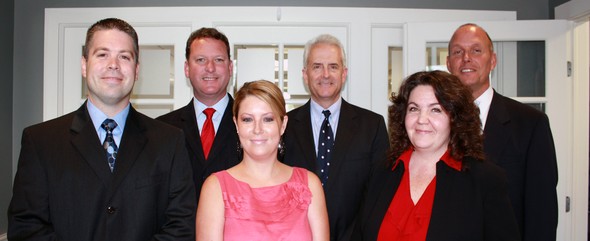 Reagan Companies Asset Management, Inc. was founded in 1991 and is dedicated to providing a professional, high level of service that utilizes the latest in technology and client management to serve the needs of our clients.
Specializing in high-net worth portfolios as well as large, corporate 401(k) plans, we have developed a system of client contact, portfolio design and on-going review that we feel is unique and provides our clients with a level of service that is unlike anything they have experienced.
This article explores ways to enjoy a relatively inexpensive outdoor vacation.

A number of new taxes could affect couples (especially higher-income couples) and lead to surprises at tax time.

Factors that retirees should consider when making the important financial decision about claiming Social Security.

Understanding the current jobs situation and how it may affect the economy in the coming months.
This calculator can help you determine whether you should consider converting to a Roth IRA.

Use this calculator to estimate how much income and savings you may need in retirement.

Determine whether you should consider refinancing your mortgage.